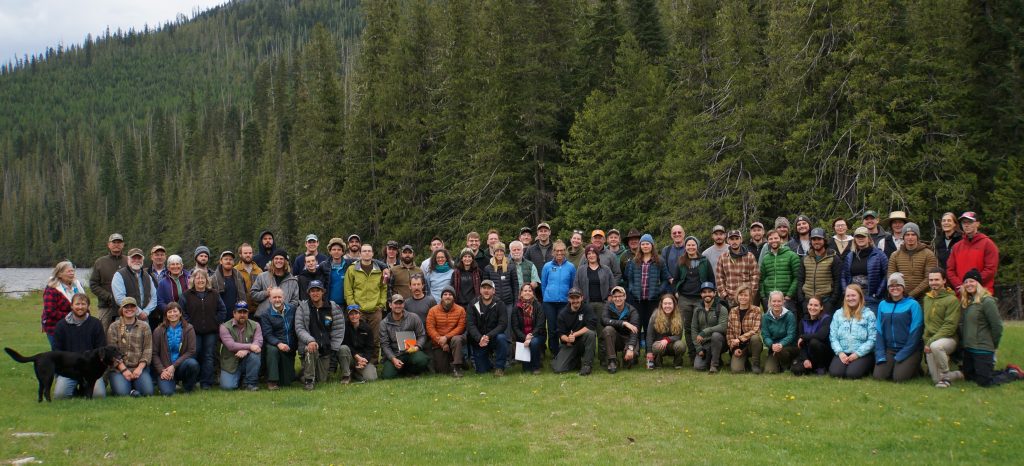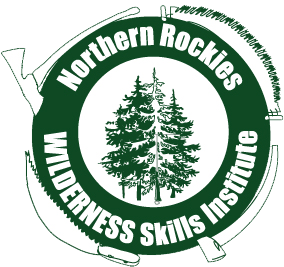 Background:
In 2018 Forest Service staff and partners developed a week long training program with the vision of "providing the highest quality Wilderness training program in the Northern Rockies that will educate, support, and cultivate a community of present and future wilderness and wildland stewards through the cooperation of the Forest Service, partners, and volunteers."
The Northern Rockies Wilderness Skills Institute (NRWSI) is a training partnership between multiple partners that include the Selway-Bitterroot Frank Church Foundation, Society for Wilderness Stewardship, United States Forest Service, and the Ninemile Wildlands Training Center.  The Institute currently features one week of training hosted each year. NRWSI has been put on hold for the last three years but now we are ready to bring practitioners back together again in person in 2023.
The 2023 Northern Rockies Wilderness Skills Institute will be held from May 22 – 26, 2023 in Powell, ID. It will start at 1pm PT on Monday and conclude at 3pm PT on Friday. All participants are expected to sign up for the entire week. The planning team is currently pulling together the training sessions and the application process will open up in March with a deadline to register no later than April 7th.
COST: There is no cost to attend.
FOOD: On your own – no food provided. Participants will handle their own meals. Cooking facilities may be provided – more information will be provided ahead of the event.
CLICK HERE FOR SESSION DESCRIPTIONS
APPLICATION WINDOW CLOSED
Please contact Jimmy Gaudry (jimmy.gaudry@usda.gov) or Carol Hennessey (carol.hennessey@usda.gov) for more information.